Mother's Day Local Gift Guide
Can you guys believe that Mother's Day is just less than two weeks away??
Time has been such a blur since March and May has already begun- it feels like forever yet time is just flying by! With all that's happening in the world, let's make May a month of love and appreciation. To make it even better let's shop local for the superwomen in our lives - our Mothers, Grandmothers, Aunts, Wives, Sisters, Step Mothers and women who step in and step up in the role of a Mother.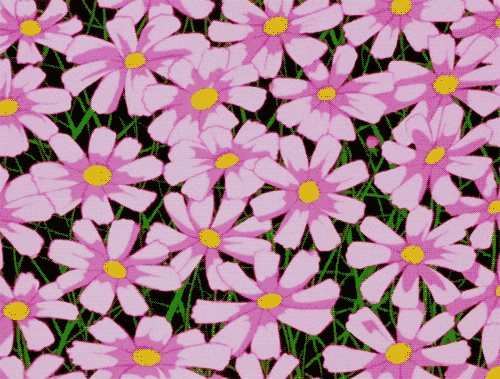 We have put together a small list of great gift ideas to make your Queens feel as royal as they are, click on the photos to go directly to the designers' pages and to order/purchase.
Please share with your friends and make this time extra special and memorable - let's spoil Mum!
Who doesn't love flowers, especially those that don't wilt!! Cocoa Vintage Jewellery creates beautiful pieces inspired by nature and the Caribbean. A great and unique option that will add some colour and style to any outfit.
Caribbean inspired natural bath and body products from Amara Organics, to take that special lady on a vacation just by stepping in and out of the shower - from scrubs, lotions, soaps, fizzes, lip balms, deodorants with scents such as Hibiscus Paradise, Coconut Almond, Guava Pineapple.
Carry a part of the one you love and vice vers