Add some PINspiration to your Brand Strategy
Pinterest is a gold mind for visual strategy!! It is sometimes overlooked as a social media platform and is actually considered to rank higher than Twitter and LinkedIn (will touch business and LinkedIn at another time)! It is a visual search engine that offers great international reach with the great market share of women. It connects persons to items/photos, things in general, to what they find interesting, engaging and exciting.
How it works
Pinterest allows its users, also known as pinners, to share, discover and post/pin what others have pinned. Various folders, called boards in the Pin world, can be created to showcase various categories, styles, palettes - it basically groups together tastes and interests based on common threads. Think of the boards like digital vision/mood boards. It is very much focused on pinners sharing their lifestyle and searching for photos and items that fit into their lives or what they aspire to be or have.
Why should you care?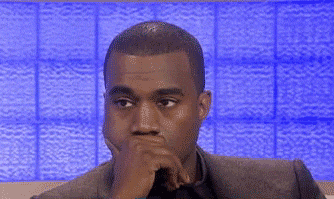 Well lemme break it down for ya!!
- This platform increases brand exposure and recognition, there are over 330 million users on monthly basis - a new market is ready and waiting for what you have to offer
- This platform transforms browsers into buyers - persons get straight to the source after viewing or pinning which would encourage sales
- You can link your pins to your website,blog or other social media platforms - you can drive traffic anywhere you want!
- You can create various boards for your collections, available work and events
- Suggestive boards increase engagement - you can categorise boards for DIY projects, tutorials, gift guides, how to's - be inspirational
- Tabs can be created to encourage direct sales via the "Shop Tab"
- You can connect with other designers and creatives
How can this work for you?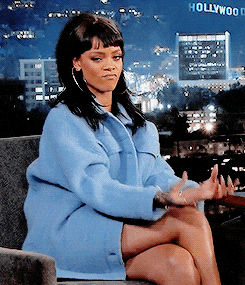 *Be consistent - space out your content but post often being an inspiration to your followers
*Story telling via boards can increase engagement, following and possible sales
*Know your events and seasons to maintain relevance - see examples below
*You can create a cover image that lends to your brand story - make it interesting
*Brand your photos for better recognition (example below)
*Get creative with your posts and ensure there is some call to action (example below)
*Your website photos can be made "pinable" giving you more reach - website viewers will pin to their boards and favourites, guaranteeing more eyes on your brand and more leads