2018 the year of growth and possibility!
Our theme for 2018 is sustainability and recognition, not just in what we do as a business but for our clients, collaborations and the entire fashion entity as a whole! Diversification is always needed and we aim to assist with these efforts through the development and sustainability of the fashion and creative fields.
Taking a look back we were able to set the tone for where we wanted the business to go and also able to establish relationships, strategies and processes for our clients which in turn had led and would lead to increased sales and recognition.
With the good also comes learning (we don't want to just label it as bad) and here are some learnings we want to leave you with to start the new year!
BEFORE YOU START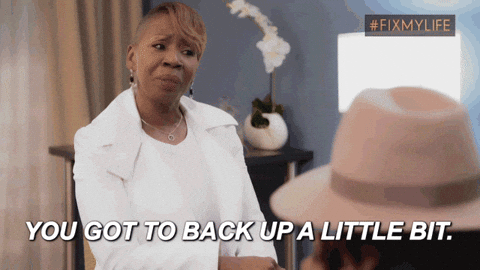 Have a clearly defined written goal that is very specific about what you want to happen in your business and in your life.
1. Get out of your head and out of your way. Sometimes the obstacles we think we have are just large because we make it large, map things out and work towards daily goals and crush them!
2. Spend less time complaining about time not being enough and lack of resources be grateful for everything you do have, make it work for you until better can be done.
3. Spend time each day doing affirmations, get a journal. If your mindset is right your business flourishes. It starts with what you believe about yourself and your business.
4. Learn something new everyday! As entrepreneurs we have to keep learning and investing in our own education in order to stay ahead of the game.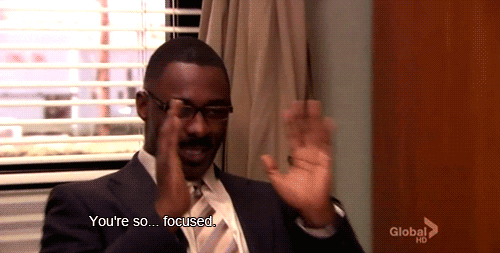 5. Mind your business, stay in your lane and remain focused on your goal, this is your journey!
6. Ask for help. There is no shame in asking for help if you need it. We can't all do it alone, build your tribe and team and grow with them.
Work on these and make sure to invest time, energy and creativity into finding ways to stand out.
Fashion Arch is ready and willing to help, we are here to help you grow in 2018 and to develop stronger brands and business. We now have a group where we lend support and you can share stories with your peers on Facebook - The FashionARCHives.
Ready to join our client family to improve:
-Your brand strategy
-Clarifying your ideal client, so you speak to the right people in the right way.
-Your signature core brand message
-Your 2018 content strategy and calendar
View our services here - http://www.thefashionarch.com/our-services and email us for more info!
Here's to a 2018 full of positive vibes, growth, abundance, and prosperity!
Season's Greeting and a bright 2018 to you all.
Love and Fashion,
Ain