Stock up on sales for Christmas!
The Holiday Season is upon us, so time to up the anty! Increased enquiries and orders, after sale service, increased orders - its time to ensure you are maximizing the gain and retention of holiday sales and specials for your regular and new clients.
Here are 8 tips to increase sales for the season.
1. Network/ Collaborate. Sometimes the synergy or a collaboration between designers can yield greater results than individual effort. Find another designer, or store who will have a positive effect on your brand promotions. A collaboration will mean mutual access to a larger market, design ideas and sale opportunities. Networking is equally important, in that it allows designers to target their primary sales market, which is their network. Friends, family and colleagues, may share similar tastes for the items and may be more willing to be models and promoters for pilot pieces. This also means that recommendations and promotions can be more easily gained within the network.
2.Deals and Sales
In addition to offering reduced prices,try pairing or bundling your products. Offer combinations such as clothes with accessories, or earrings and bracelets which gives customers an incentive to now have more than one item at a lower price.
3. Pop ups
Create an intimate and hassle free environment for your customers by hosting pop ups. This gives them time to view pieces,interact with you,hear the inspiration for pieces and increase your chances of sales.
4. Update your Website and Social Media Platforms If you are offering something new or have special items available for the holidays your customers should be the first to know about it. So take the time to update your platforms regularly.
5. Host Unique and Irresistible Promotions Try something different this year by offering limited edition items, goodie bags or host giveaways. You can also include samples of upcoming products as a free gift with purchase. 6. Repackage Current Products If you have never changed your packaging before why not try a holiday theme, introduce different colours or use customer feedback to improve on your current packaging.This will show existing customers you appreciate their feedback and new customers your attention to detail.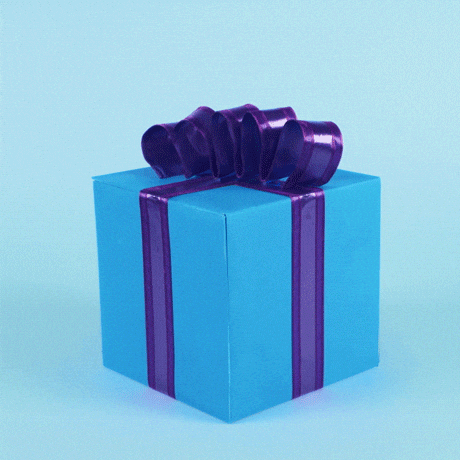 7.Take Customers Behind the Scenes Create excitement by giving your audience a glimpse of things you're working on. Customers want to know how their products are made, they are curious to see how it all comes together. Feed that curiosity and gain their wholehearted support for your brand by sharing some of the stages of product development.
8. Engage your audience "Go live", tell a story and "snap" away.Get your customers feedback in real time,engage in discussions and gain valuable insight for new products.Using your social media to engage with your audience can be quite valuable to your business.
Don't be afraid to ask for help. We all can't do it alone - need help with a new product launch, finding collaborators, hosting an event or assistance with your social media, The Fashion Arch is one such company that is here to assist!